Our Mission
Luckyduck grew from our desire to make riding a bike accessible to everyone. To us, this means expert bicycle service housed in the positive and relaxed vibes of our neighborhood coffee shop and cafe. No pretension or pressure. Just genuine human connection in the name of increasing bicycle ridership throughout the bay.
Beers
Our rotating tap is sourced locally--almost exclusively from the bay.
Food
Our healthy and hearty meals are made with love.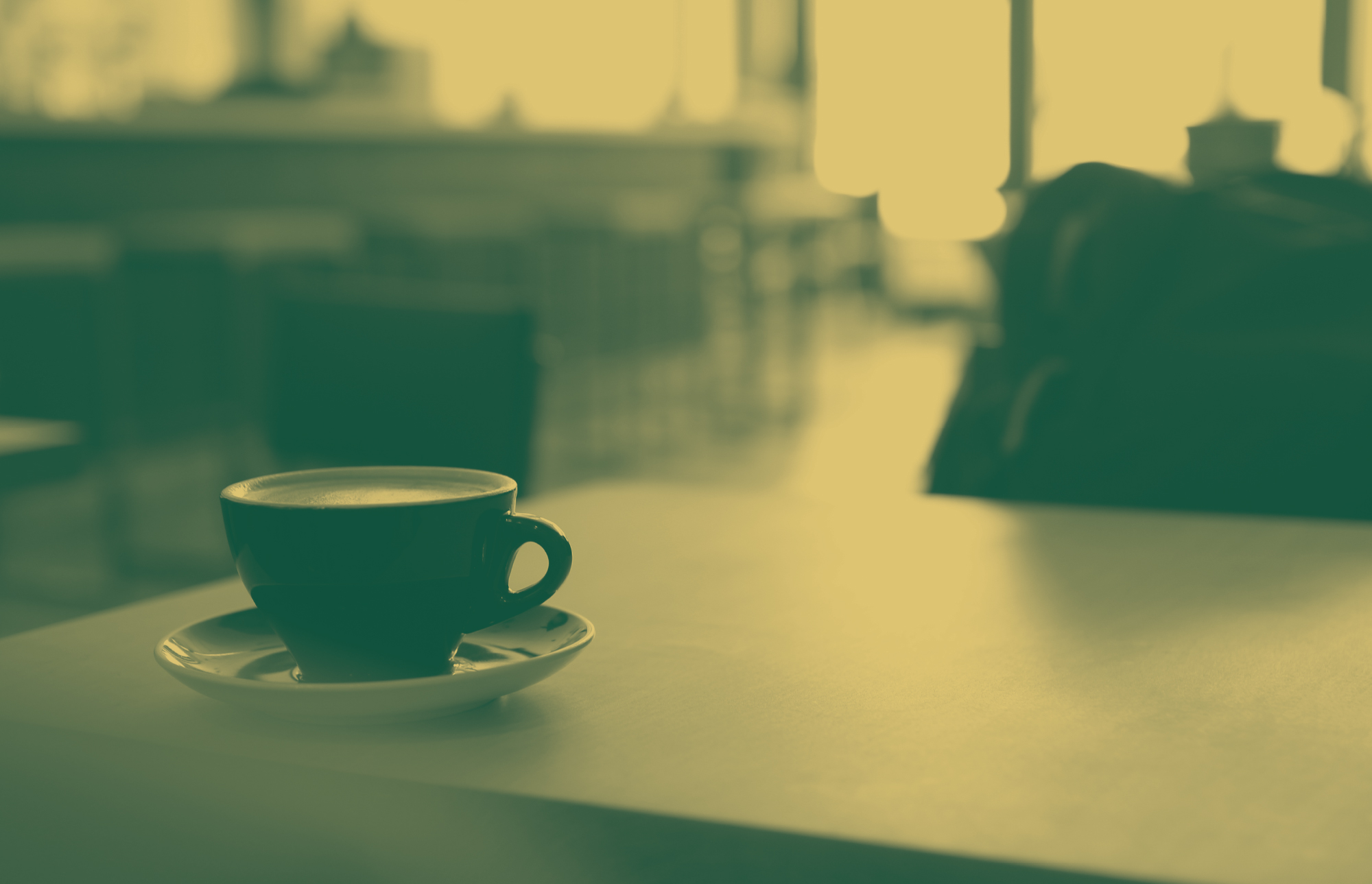 Bicycle Repair Services
We build and repair beautiful and useful bikes for the modern cyclist. Inspired by a love of classic bicycle function and style, we will serve everyone spanning from the hardcore all-day-every-day cyclist, to the weekend warrior, to the the barely-ever-ridden-bike-curious.